46.30 MkWh
Renewable energy produced
100%
Water used in our plants is treated
200 MT
Solid waste is recycled or valorized
49 200 ha
Natural zones are set aside voluntarily for biodiversity (HCV)
As our business is closely linked to the natural environment, the Socfin Group strives, through our commitments and activities, to conserve the ecosystem balance and protect biodiversity.
Environmental protection has been an integral part of our corporate culture since the creation of our Group. This commitment is reflected in our compliance with ISO 14001 and RSPO environmental certifications, but also in the investments in our green energy and research departments.
Our environmental management practices, which are comparable across all our sites, cover every aspect of our operations:
Water: We minimize water consumption, preserve water sources and maintain water purity through lagoons;
Soil: We limit soil erosion, maintain and ensure soil fertility through reasoned fertilization supported by organic fertilizer;
Waste: We encourage prevention and energy recovery or recycling through rigorous selective sorting in our industrial units;
Biodiversity: We protect and/or recreate potential areas of animal and plant biodiversity;
Ambient air: We prevent and reduce our air emissions, both direct and indirect;
Materials consumed: We reduce the use of chemicals to a strict minimum;
Energy: We use energy wisely and produce renewable energy, which benefits our sites and local people.
Details of our commitments and actions to protect the environment are available in our Sustainability Report (Chapter 4).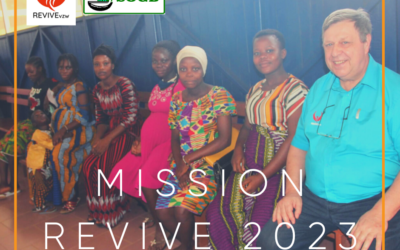 La deuxième mission de l'ONG REVIVEvzw s'est clôturée il y a quelques jours au centre médical de la #SOGB. Plus de 70 personnes ont pu bénéficier de soins chirurgicaux gratuits grâce à la #collaboration entre la SOGB et l'ONG REVIVE. Le gynécologue présent durant la...